Make room for joy
My book "Making Friends With The Boogeyman Transforming Tragedy Into Triumph"
"It is a book of Hope for humanity that reveals how to be open to possibilities and weave learnings into the present moment of your everyday life. To really begin to embody and practice a new way of being in the world….a transformation!"
-Pam Villeneuve, Mentor, Coach, Somatic Practitioner, Mystic, Sister Goddess, Mother, Teacher, Dancer, Recovery Human, and CHO of DTC, Inc.
Read more of what people are saying about my book
Hi I'm Heidi Smith
I am a Transformation Guide, Bestselling Author, Speaker, Accelerated Evolution Academy Master Coach and Trainer as well as A Year Of Joy Expert on Transforming Tragedy. I have a deep passion for guiding my clients towards their natural state of joy, My approach is to "Make Room For Joy" by helping others let go of intense emotions, mental blocks and limiting beliefs that hold them back from embracing their true selves.
My mission is spreading transformation and joy. Whatever has happened in the past, you can free yourself and live your dreams.
In my book, "Making Friends with the Boogeyman: Transforming Tragedy Into Triumph"
I share my experiences with anxiety, trauma and addiction and how they taught me to explore and express my emotions for freedom from suffering. Whatever has happened in your life you can learn how to transform intense emotions from enemies to allies.
Work with me to "unlock your blocks" and move through the emotions in the way of your desires to feel new clarity, peace and joy. Imagine the serenity of relaxing in your body and feeling safe in the world. It is absolutely possible and I can show you how. You need three things to get what you want:
The willingness to explore your feelings and try something new
The commitment to take action now
The belief that better IS possible
If you are committed, willing and believe better is possible, I'll show you how to get what you want.
How can I do that? I have transformed myself many times: from childhood trauma survivor to thriving, powerful woman; from a life of self-destructive addiction to a grateful, fun-loving alcohol-free life; from passionless, constricted employee to passion-filled, joyous entrepreneur; from a woman possessed and controlled by her emotions to a peaceful woman free and clear to choose her best path; from an angry, distrusting, dysfunctionally independent woman unable to let a man into her heart to a blissfully married woman on a grand adventure with the man of her dreams.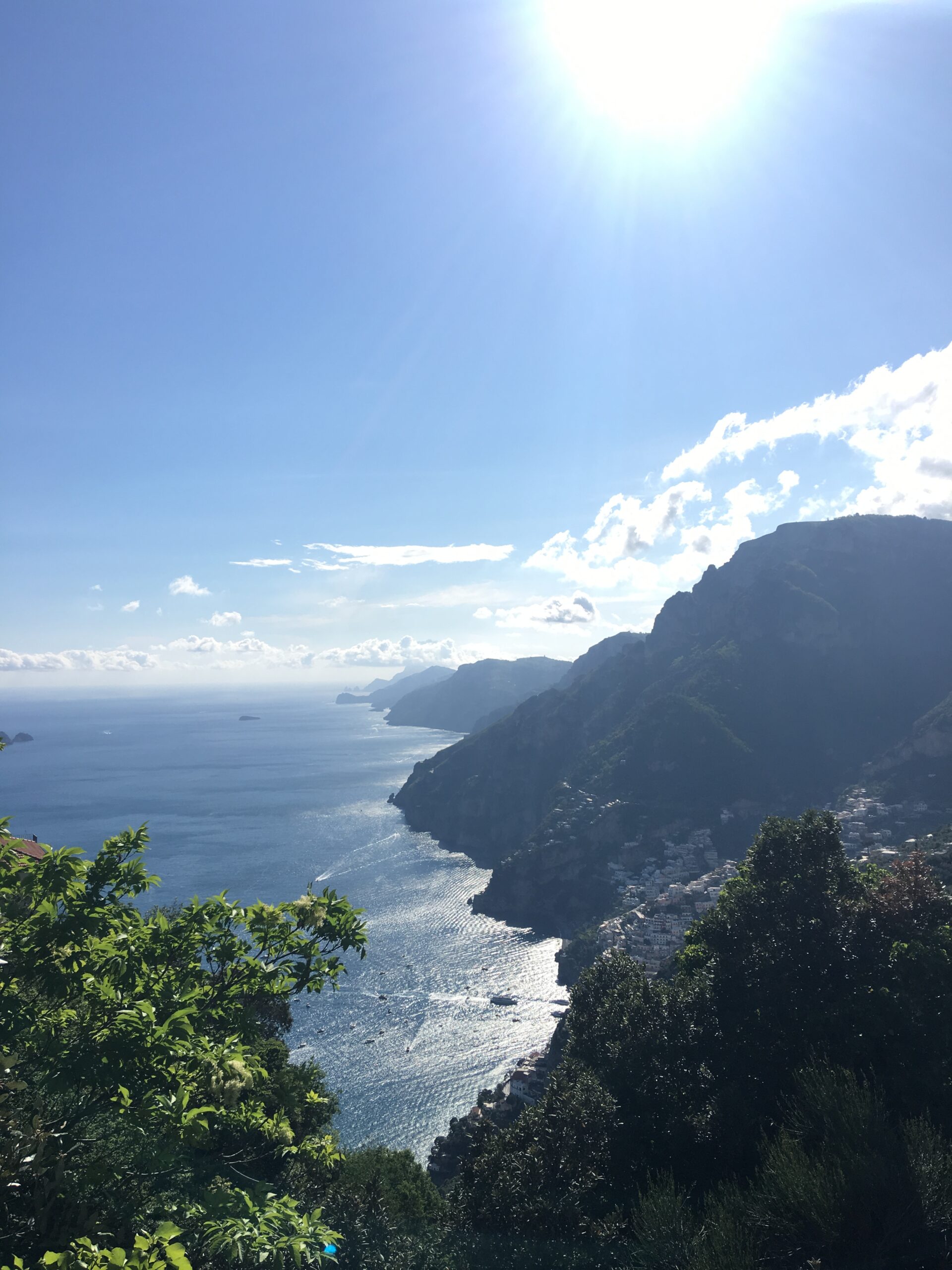 I'm here to shorten your learning curve so you can enjoy transformation now
I was 50 when it all came together. I've spent a lifetime gathering wisdom and the most efficient tools to navigate intense emotions, problems, negative experiences, mental or emotional blocks and barriers. I'm here to shorten your learning curve so you can enjoy transformation now rather than 5, 10, 20 years down the road.
I will help you connect with your inner wisdom, confidence, strength, and power to claim the joy, love and peace you've been craving and deserve.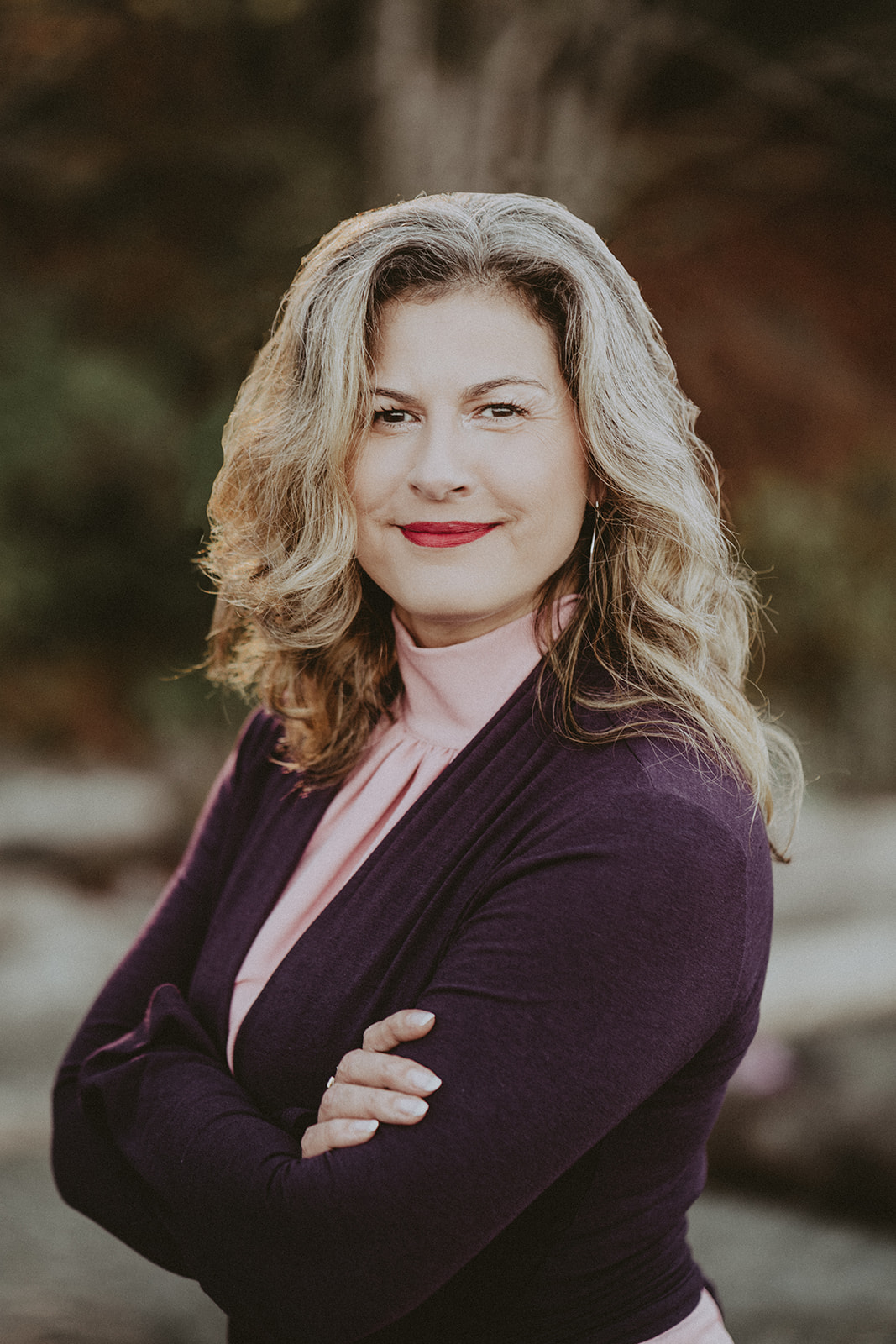 Your life is happening NOW. If you're reading this, chances are you found me because your energy is being sucked into confusion, intense emotion, negativity and yearning. I want to see you unlock your blocks and channel your true power into accepting and enjoying all you have and all you are.
Better is possible
Schedule a call with me to discuss what you want, what's blocking you and how I'll guide you to free yourself and live your dreams.